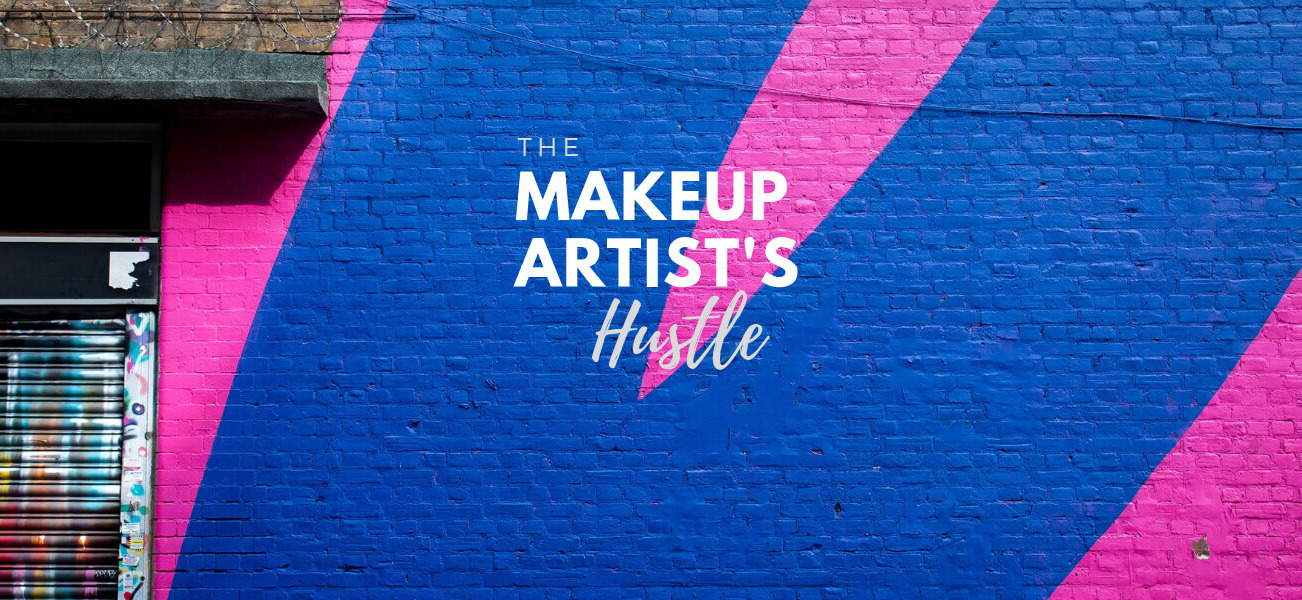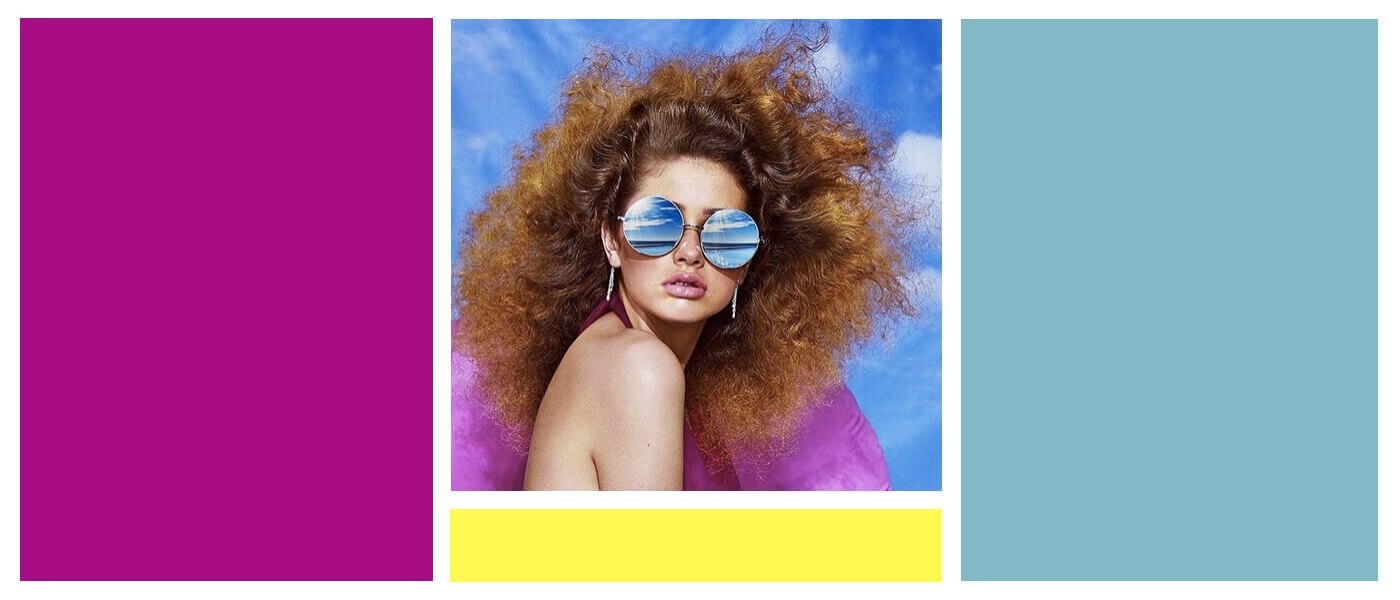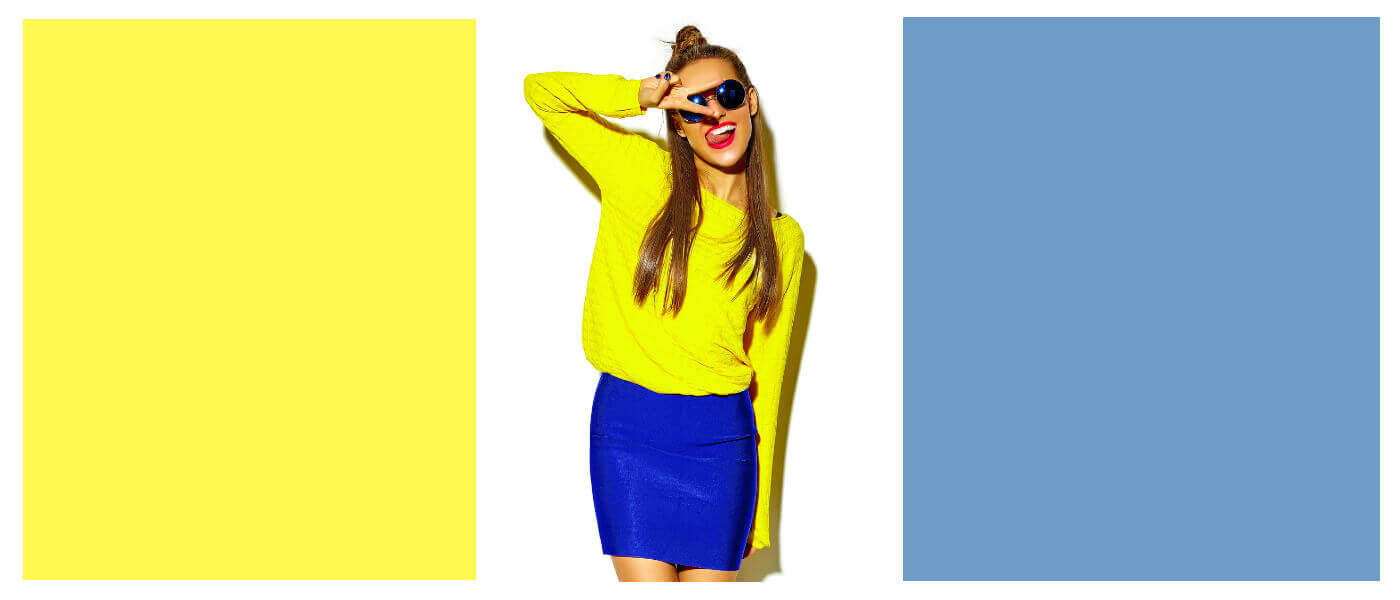 welcome to the hustle

The Makeup Artist's Hustle is Melbourne's leading mobile makeup and hair styling service that comes directly to you!

With over 15 years industry experience, the crew at TMA Hustle prides itself in offering a funky fresh service with a unique style that isn't all about the glitz and glam. It's what makes us that little bit different and a little bit special.
Our bad-ass team are skilled in all aspects of makeup & hair styling, be it:
Bridal and Weddings, Media and Editorial gigs, Corporate Events, Special Events, Drag and Transgender, Special FX and Theatrical….you name it, we can do it.
Our goal is simple. We're here to make our clients feel comfortable in their own skin irrespective of their race, age, sexual orientation or gender identification. We cater to everyone.

We also know how to look after our own. TMA Hustle ensures our incredibly talented makeup & hair stylists are compensated for any travel costs so you know that when you book with us, you're helping support local makeup artists in Melbourne to thrive.
Come check out how we can help you or just have a look-see through our galleries and blogs, we'd love to hear from you!
Our Services | Prices
Whatever the occasion. Whatever the look. Whatever the style. We've got you covered.
Our GALLERY
With our killer makeup & hair styles you will definitely stand out from the crowd.
Life's too short to be ordinary.