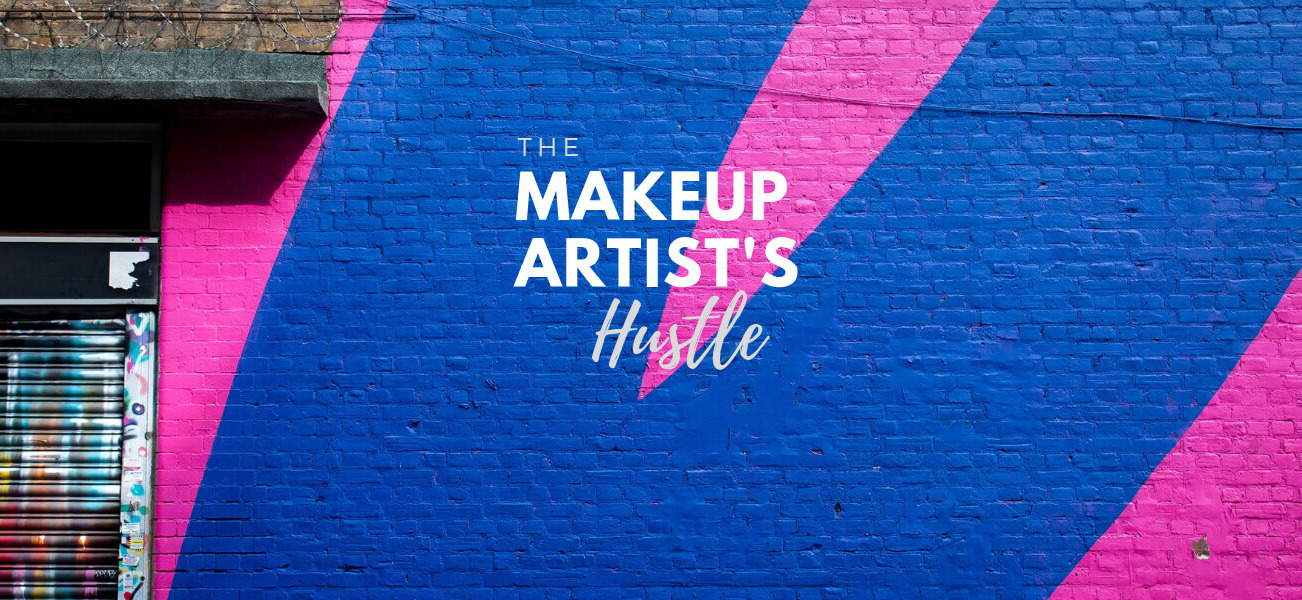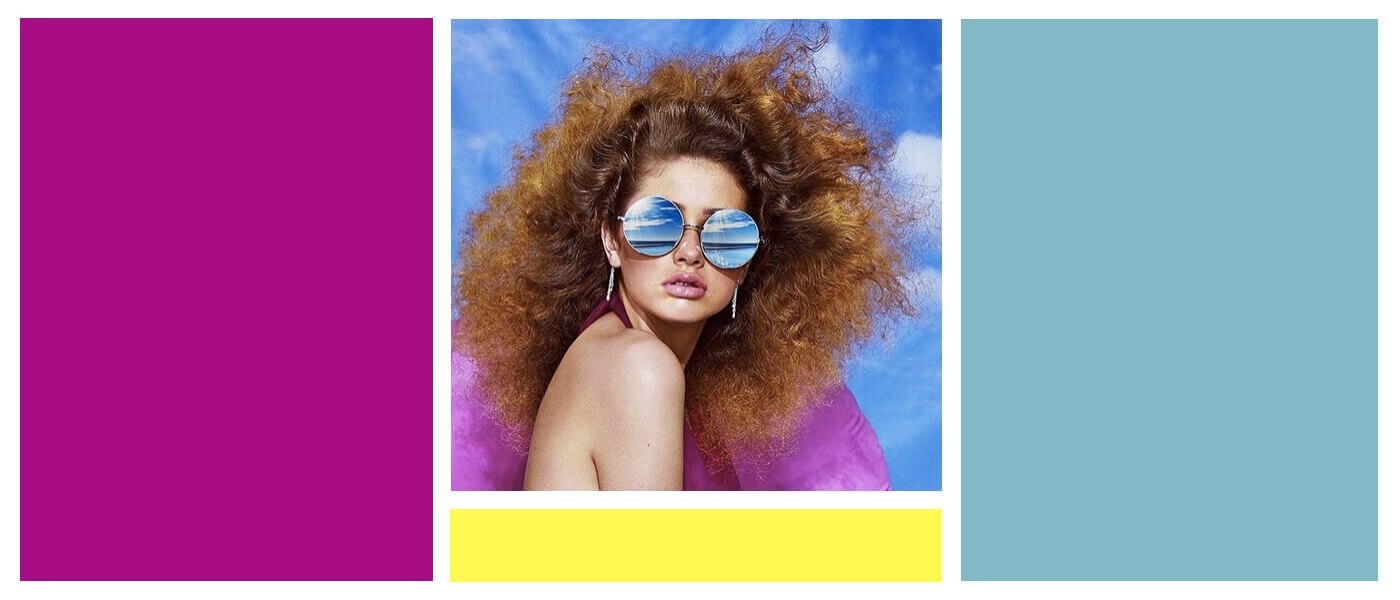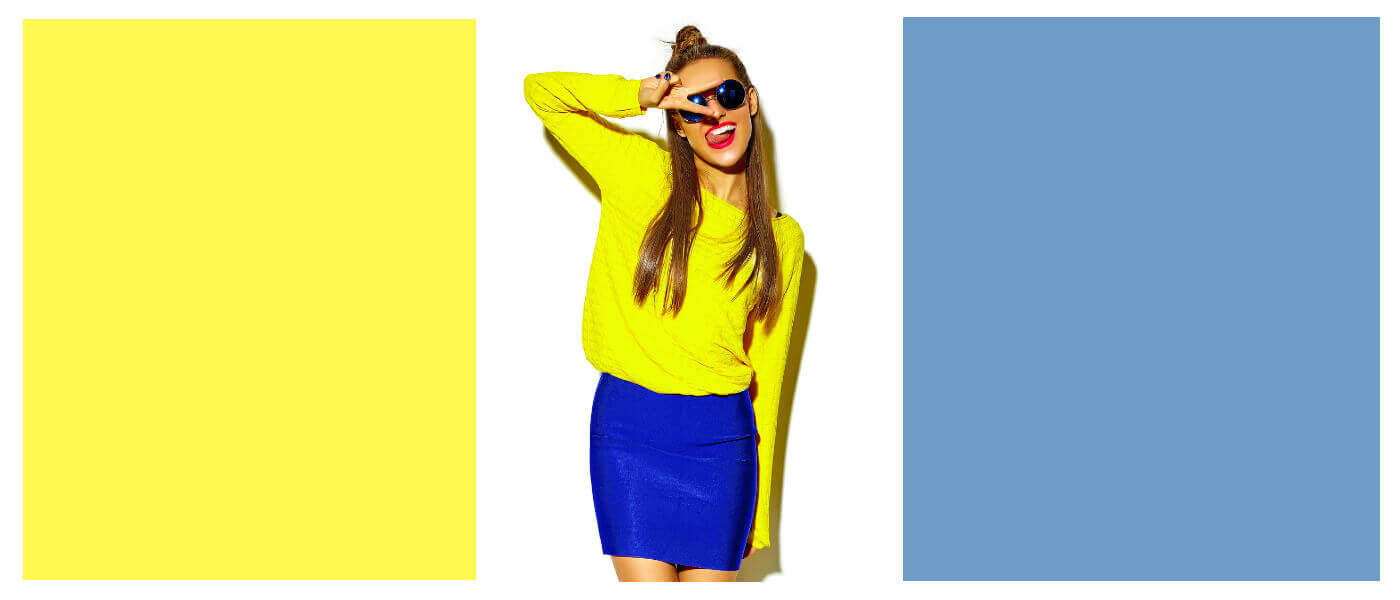 welcome to the hustle
The Makeup Artist's Hustle is made up Melbourne's best mobile makeup artists & hairstylists with over 15 years industry experience. Making our mark on the scene we offer a funky fresh service which makes us stand out from the rest.
Our friendly and down to earth service gives clients the ability to feel comfortable in their own skin.
We pride ourselves in catering to everyone irrespective of their race, age, sexual orientation or gender identification.

Our bad-ass team are skilled in all aspects of makeup & hairstyling:
bridal, special events, media, headshots, corporate events, editorial, drag, transgender, special effects, prosthetics.

TMA Hustle ensures our carefully selected makeup & hair stylists are paid for travel and their materials so you know that when you book us you are supporting local makeup artists in Melbourne to thrive.
Our services
Whatever the occasion. Whatever the look. Whatever the style. We've got you covered.
Our work
With our killer makeup & hair styles you will definitely stand out from the crowd.
Life's too short to be ordinary.