Add a touch of style to your next event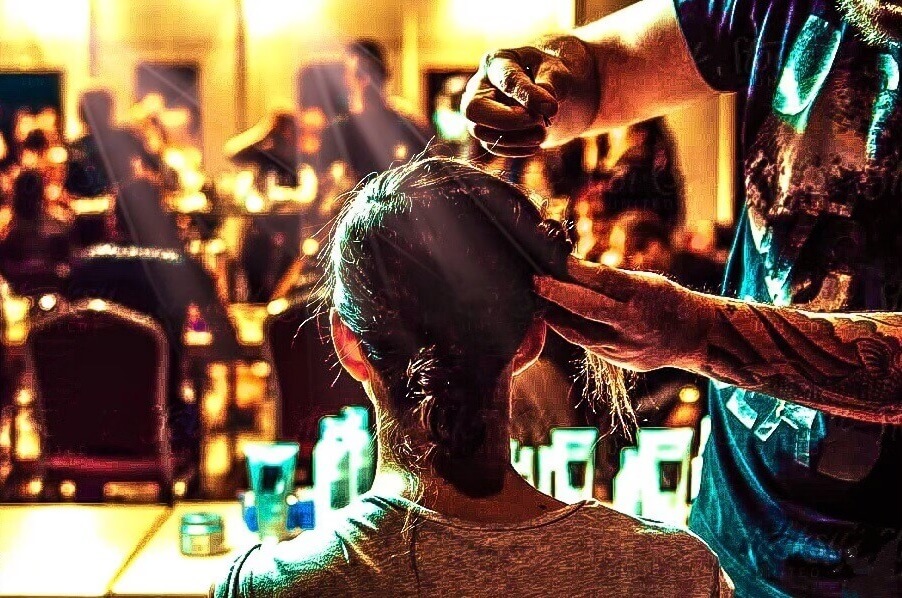 • Makeup Stations
• Pop ups • Braiding Bars • Fashion Shows • Corporate Events • Tutorials…and more!
Looking to impress at your next event or function? The team at TMA Hustle is here to make that happen.
Whether it's a makeup station to keep your crowd looking polished, a few extra hands to keep your fashion show running like clockwork or even braiding bar to help promote your products, our services provide a funky and fresh way to help market your brand and capture the attention of your audience.
Our stylists are experienced and skilled in…well…pretty much everything so you're in good hands.

So if you know what you need for your next function or are just after some advice on what options would gel with your upcoming event then reach out to us below. We'd love to work with you!
There's no obligation and we only request payment once you confirm that you want to go ahead.
Have a question? Holla at us here